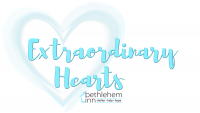 Extraordinary Hearts Volunteer Luncheon
It is the time of year to honor and celebrate all of our gracious volunteers that help the Inn to run smoothly and efficiently.  If you are a volunteer of the Inn, and would like to attend this very special event, or for more information, please contact Courtney Gallant.  Reservations are required.  We hope to see you there!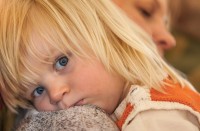 Spotlight on Homelessness
Please save the date for next year's Spotlight on Homelessness which will be held on Tuesday, May 8, 2018! All proceeds support our program which provides men, women and families assistance in making their transition from homelessness to stability.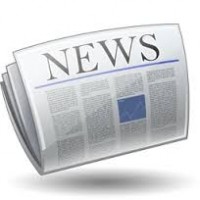 In the News: Transforming Lives Together