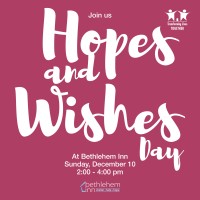 Hopes and Wishes Day
Please join us and other members of our community to write your hopes and wishes for future families on the walls of the new facility where lives will be transformed from homelessness to stability.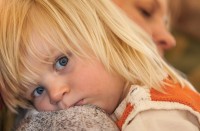 Spotlight on Homelessness
Please save the date for next year's Spotlight on Homelessness which will be held on Tuesday, May 8, 2018! All proceeds support our program which provides men, women and families assistance in making their transition from homelessness to stability.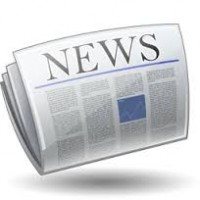 In the News: Transforming Lives Together