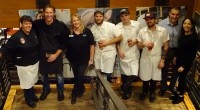 The Perfect Pair
Deschutes Brewery Tap Room
1044 NW Bond St. Bend, OR 97702
Please join us for Deschutes Brewery's 13th annual Bethlehem Inn benefit event, The Perfect Pair!   This crazy fun evening celebrates the pairing of the Deschutes Brewery's awesome handcrafted beers and the culinary delights created by local chefs including Barrio, Chi Chinese and Sushi Bar, Deschutes Brewery, Hola!, Jackson's Corner and Spork.
Tickets are now on sale, at a discounted price of $45/person, through September 19.  Beginning September 20, tickets will be $50/person.  All proceeds from the evening will support the Inn's programs serving Central Oregon's adults and children experiencing homelessness.  This event sells out each year so please purchase your tickets today!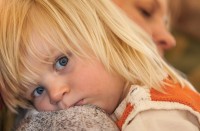 Spotlight on Homelessness
Please save the date for next year's Spotlight on Homelessness which will be held on Tuesday, May 8, 2018! All proceeds support our program which provides men, women and families assistance in making their transition from homelessness to stability.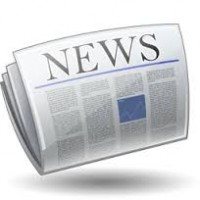 In the News: Transforming Lives Together