Vision
Transforming Lives Together A Time to Build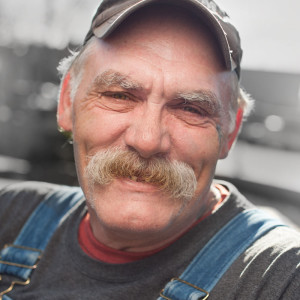 Central Oregon is among the fastest growing regions of Oregon, but it still lacks the infrastructure to support those who fall into conditions of crisis. Unfortunately, all signs point to a long-term need for services supporting those who fall into homelessness, especially those who are facing situational poverty.
In the Central Oregon region, several factors contribute to economic disparity. Compared with the rest of the state, wages in Central Oregon are 19% below state average in Central Oregon (Business Oregon); meanwhile, rental vacancy rates are under 1% (Business Oregon). With median household incomes ranging from $38,000 – $46,000 per year in our service area, and with 18% – 21% experiencing poverty, the population of Central Oregon is particularly vulnerable to situational homelessness without a sufficient infrastructure in place to support stabilization.
Now is the time for Bethlehem Inn to build. The services uniquely provided by Bethlehem Inn cannot be sustained in our current cramped quarters. The current facility was not designed to meet the needs, nor provide the level of services, for those who come to the Inn for help. It is a very old motel, now long past its lifespan. Capacity at the Inn is limited, especially with only five rooms available for families at any given time, far short of current and projected needs.